Distinction Hotel, Rotorua
This year's CETANZ Conference at the Distinction Hotel Rotorua (Wednesday 11 – Friday 13 August 2021) is expected to attract delegates from across the civil materials testing sector. Distinction Rotorua Hotel & Conference Centre is conveniently located at 390 Fenton Street, just minutes from the Rotorua city centre.
As always, the event provides extensive networking opportunities for delegates, and Rotorua – and the immediate surrounding area – is home to plenty of facilities for social outings.
For further details on the surrounding attractions in Rotoura visit here.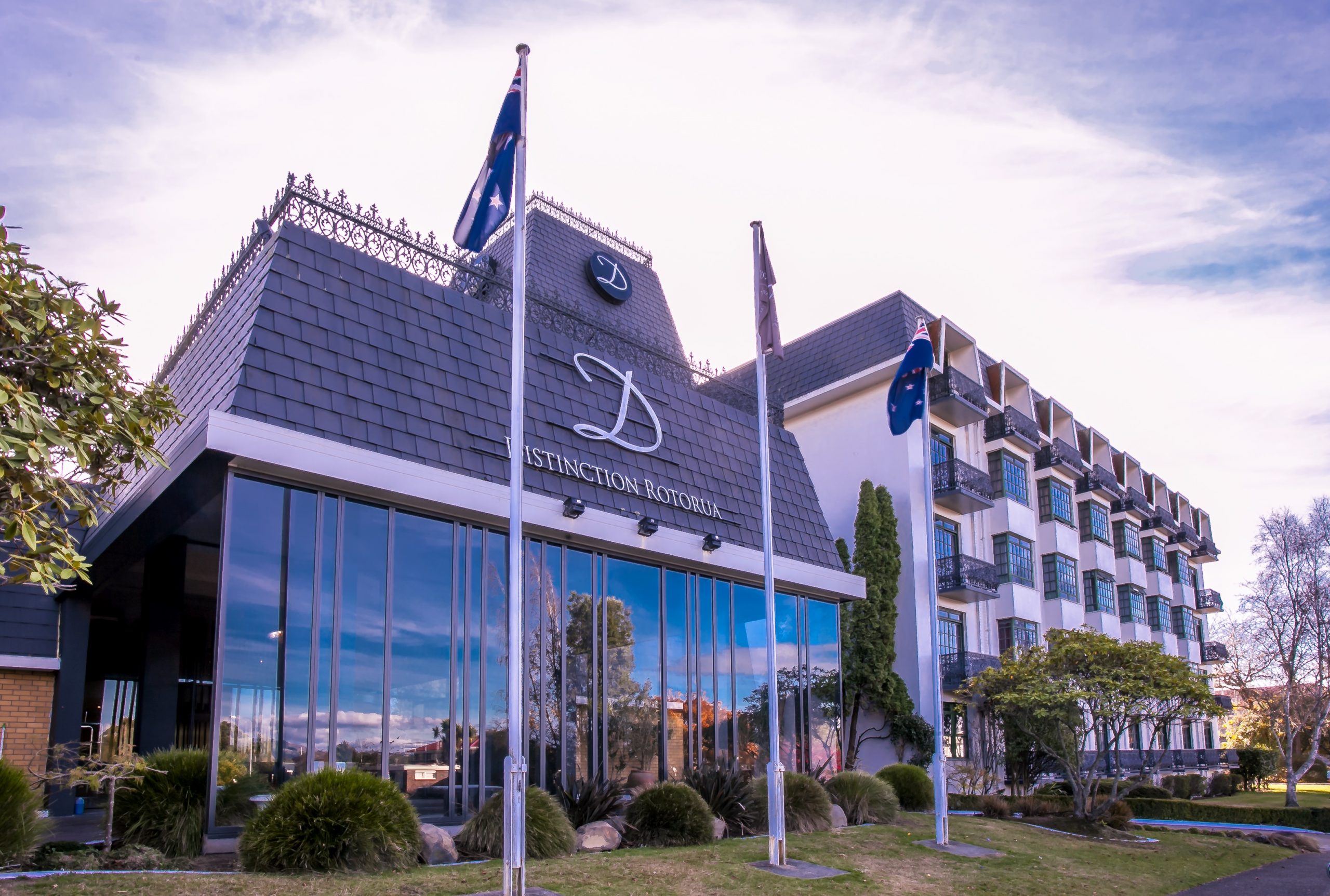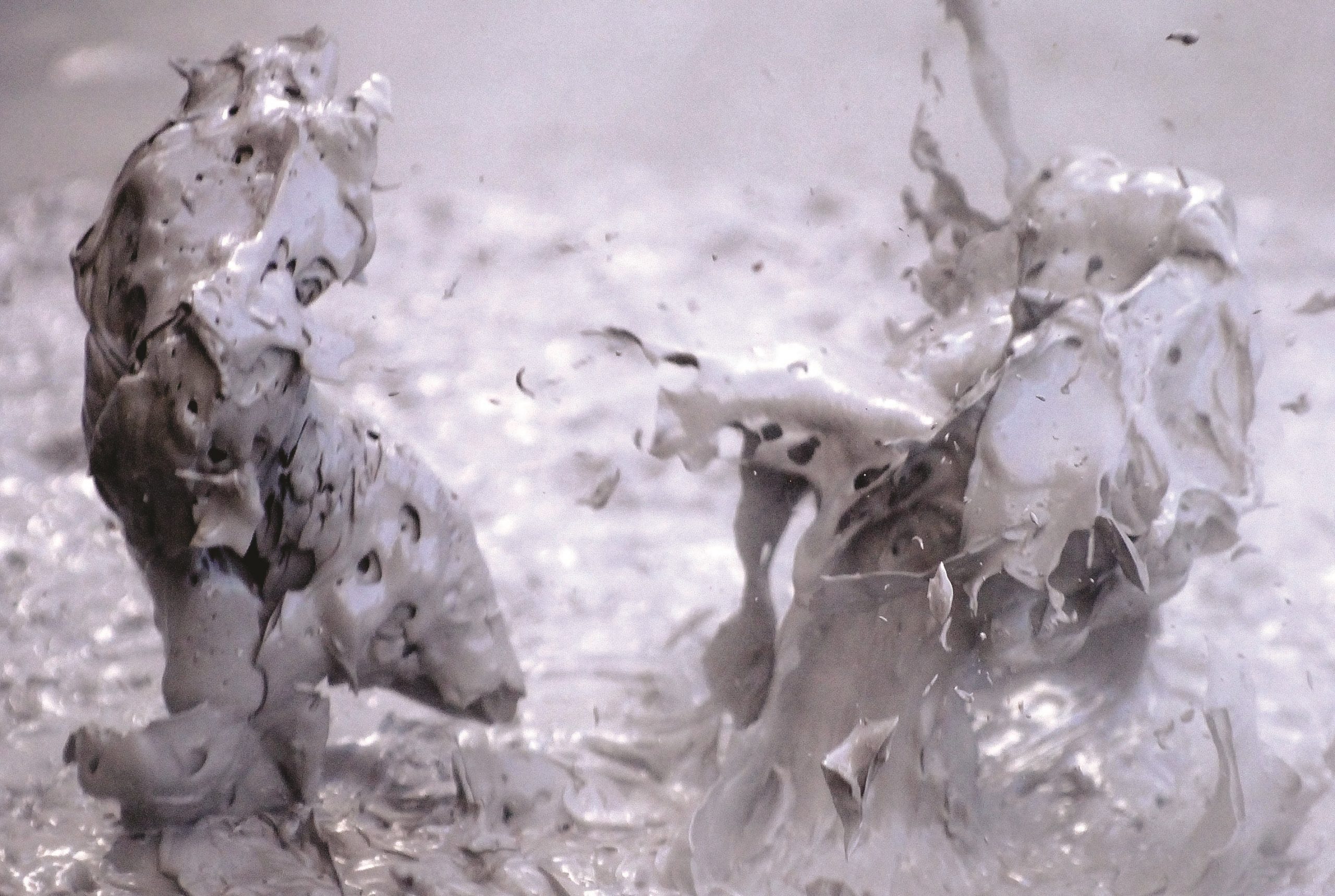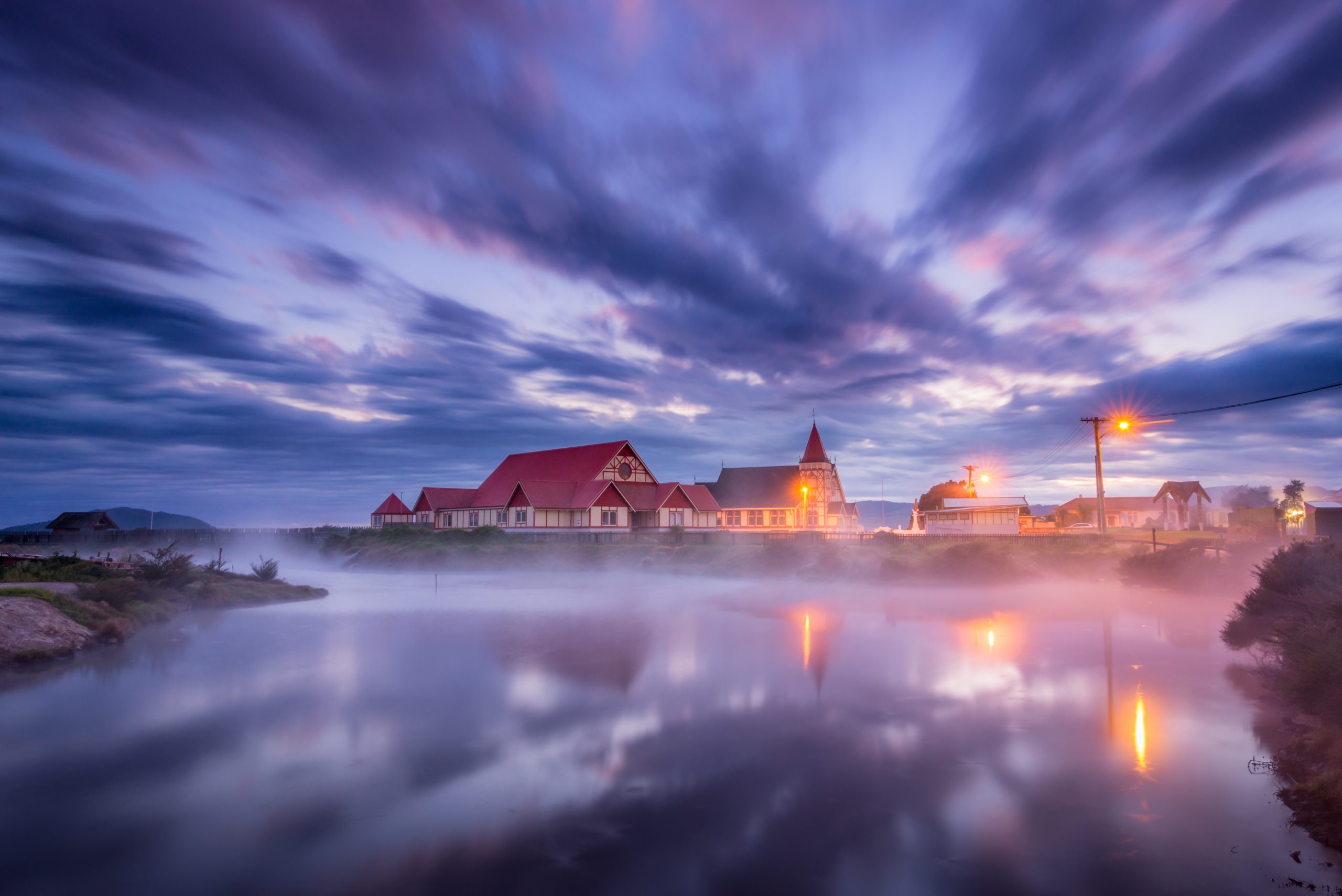 Getting to distinction Rotorua
The Rotorua International Airport is just a 15 minutes' drive from Distinction Rotorua Hotel. A taxi will cost approximately $30 or catch the Rotorua Airport Shuttle for only $10.
All the exciting attractions and activities of Rotorua are just a short walk or drive away from Distinction Rotorua Hotel & Conference Centre.
Driving times to Rotorua
Auckland – 2.5 hours
Auckland International Airport – 2 hours
Hamilton – 1.5 hours
Hobbiton, Matamata – 1 hour
Tauranga – 1 hour
Wellington – 6 hours
Waitomo Caves – 2 hours
Taupo – 45 minutes
Car parking
Car parking is available onsite and is complimentary.