About the accommodation
Special accommodation rates have been negotiated for conference participants at the Distinction Rotorua Hotel listed below. Book when registering to avoid disappointment as these rates are only for a limited time. Registration will be open in April 2021 and you will be able to book your accommodation then.
The rates are only available for the nights 11th of August and 12th August 2021. Nights outside of these dates can be requested but cannot be guaranteed at the special conference rates.  Requests for extended dates can be done as part of the registration process; or you can email us separately.
Please note bookings are subject to availability and your credit card details will be required to secure your reservation, should you wish to pay upon check out.
Room rates are in New Zealand dollars (NZD) and include goods and services tax (GST) of 15%.
On check-out any additional costs incurred can be settled with cash, eftpos or a credit card.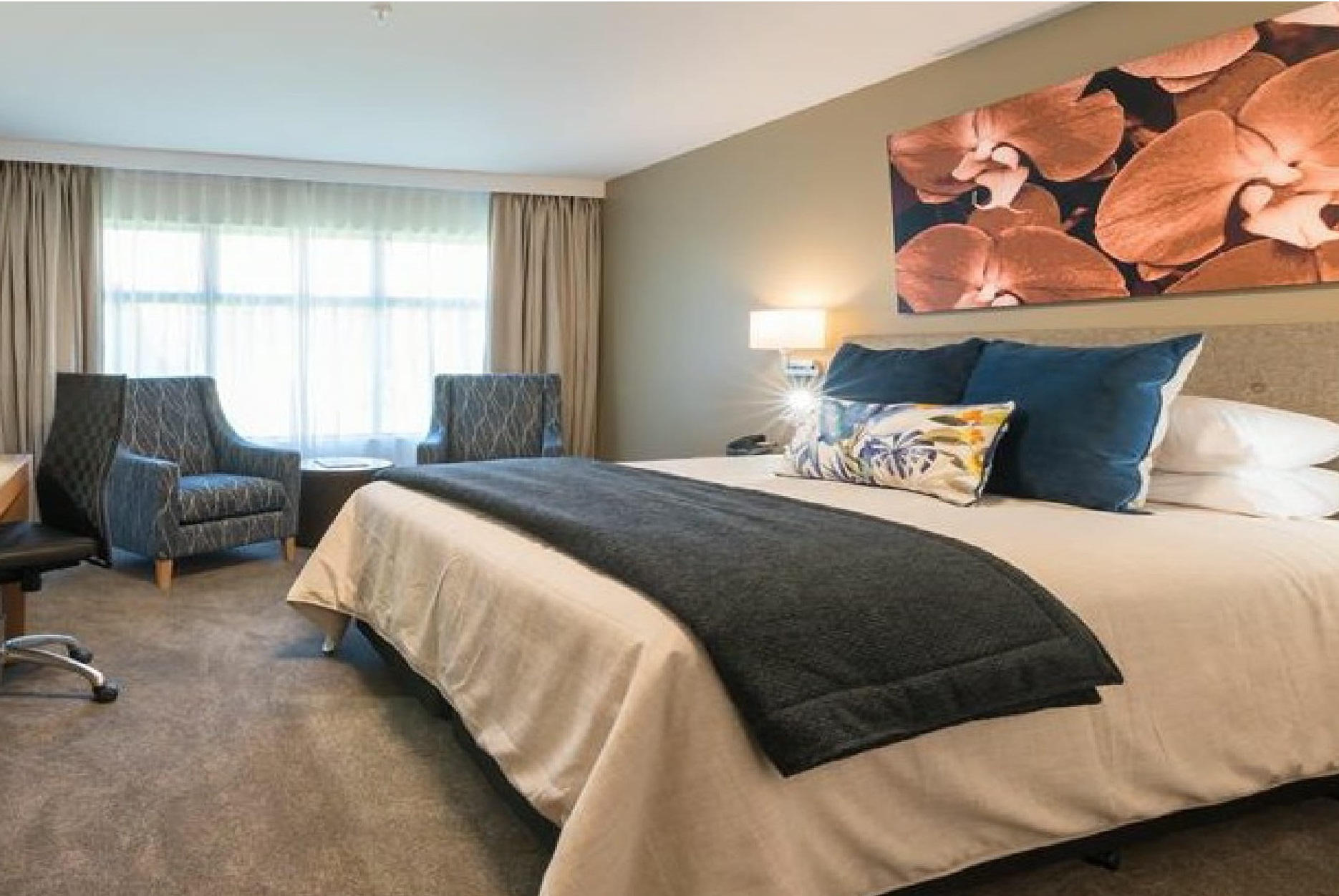 Superior
$125.00 incl. GST per room per night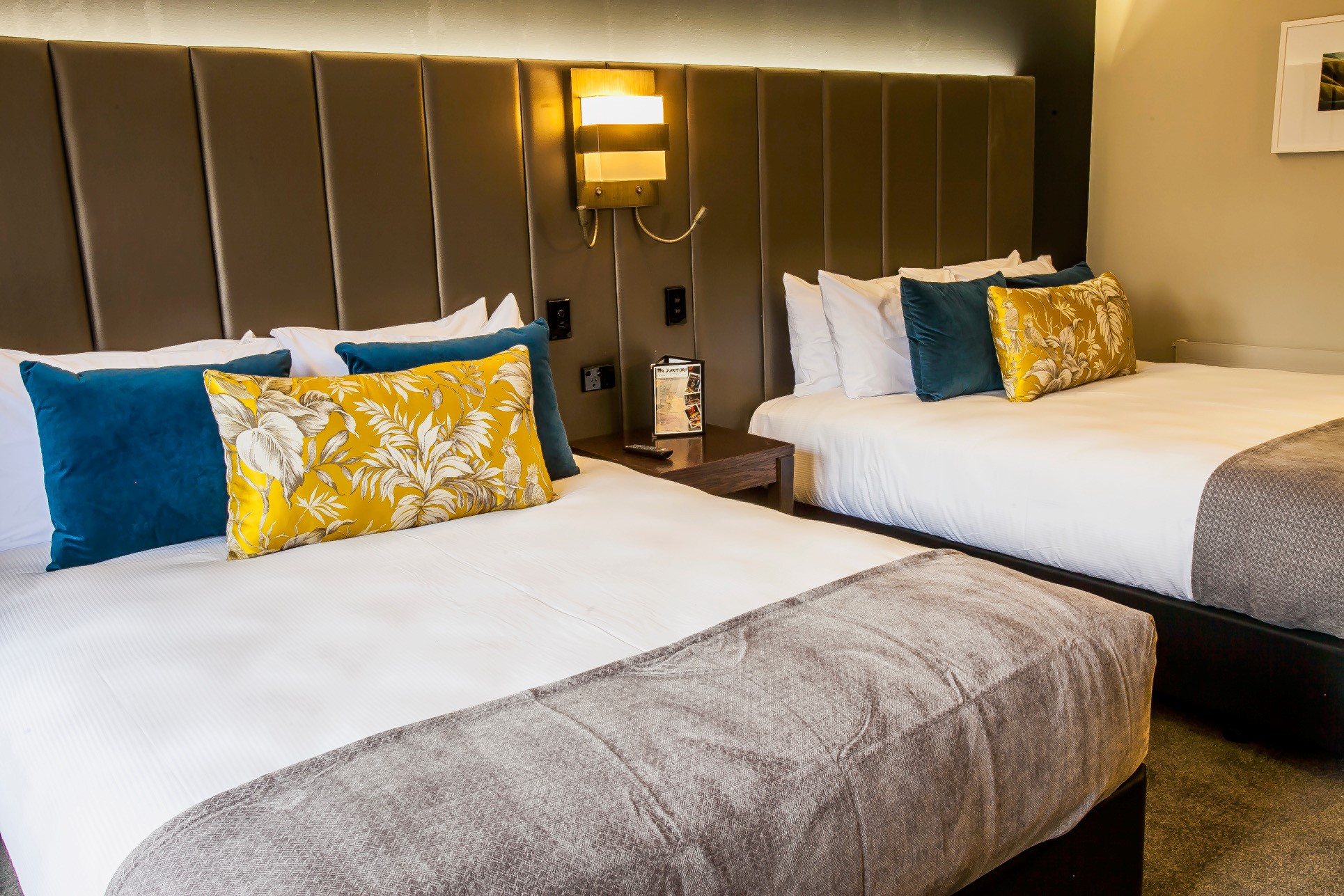 Deluxe
$145.00 incl. GST per room per night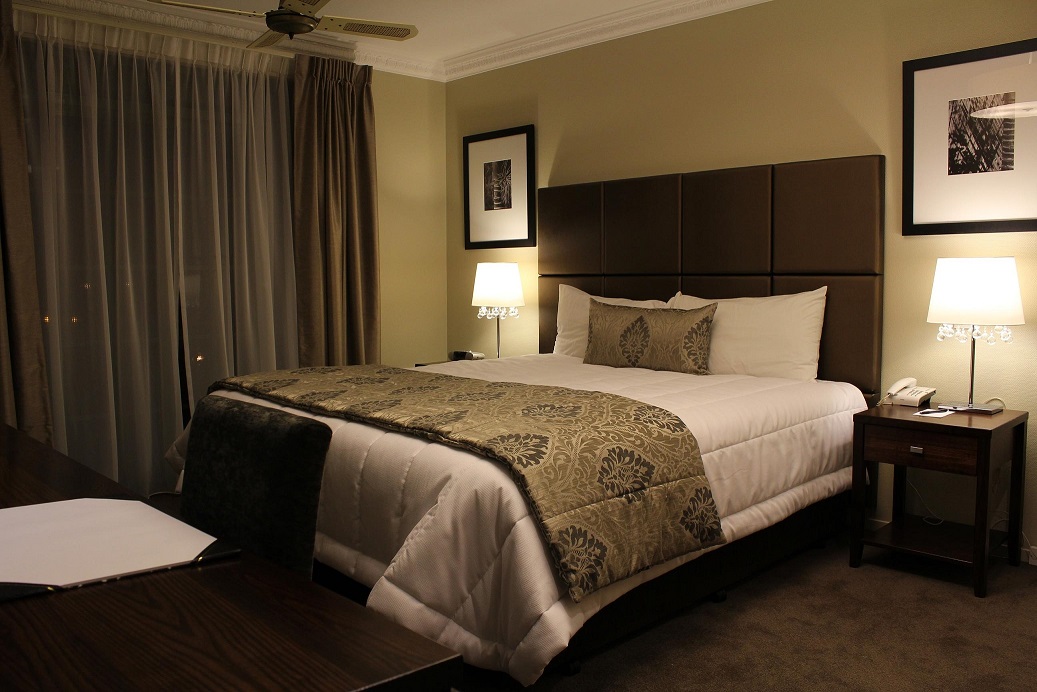 Suite
$195.00 incl. GST per room per night
Cancellation
If you cancel your accommodation after Friday 3 July 2021, you will be charged a cancellation fee levied by the hotel. Please advise Harding Consultants rachel@hardingconsultants.co.nz of any change to a reservation, rather than contacting the hotel directly.
Delegates are advised to take out personal travel insurance and to extend their policy to cover personal possessions. The conference does not cover individuals against cancellations of any bookings or theft or damage to belongings.