SPONSORSHIP
We welcome your contribution to the CETANZ Conference in 2021. A range of sponsorship opportunities exist. The benefits of each package are outlined in the sponsorship prospectus, available below.
Should you wish to discuss sponsorship please contact the Event Team on glenda@hardingconsultants.co.nz or ph. 03 352 5598.
We look forward to welcoming you to Rotorua!
More information available below.
Partnership Benefits
· Engage with key contacts in your industry over two days in one venue!
· Consider the following:
· What is the cost of visiting each of these contacts individually?
· How long would that take you?
· Can you guarantee their availability and access?
· What is the impact of not being there?
· Imagine competitor involvement?
· Drive awareness and understanding of your organisation
· Demonstrate your position as leaders in the industry
· Enhance relationships with your clients and prospects
· Engage your staff
Who will attend the conference?
The CETANZ 2021 conference is the premier conference for civil materials testing in New Zealand and the Pacific. This year we also welcome NUCLA to our programme.
During the event, a wide range of topics will be presented, catering for the needs of all levels of professionals from students through to managers. We expect approximately 150 – 200 delegates.
This conference provides exceptional value to practitioners and employers in the civil engineering profession by offering:
· Relevant topics in a packed programme
· An opportunity to build strong relationships between materials testers, contractors and engineers
· Alignment of professionals who are ultimately working towards common goals of improvement and quality
OUR SPONSORS FOR 2021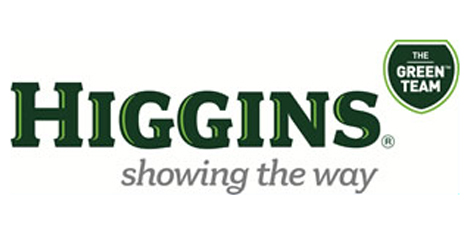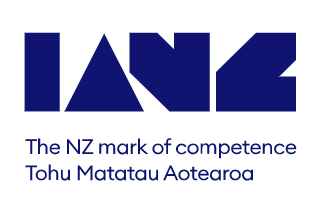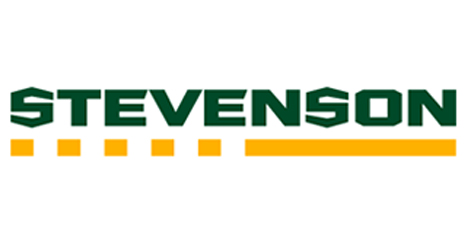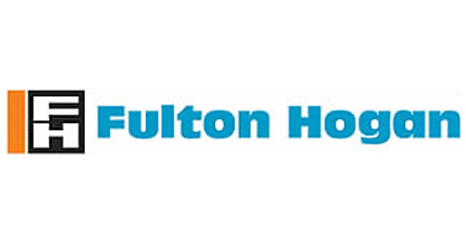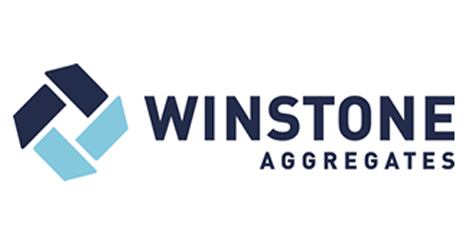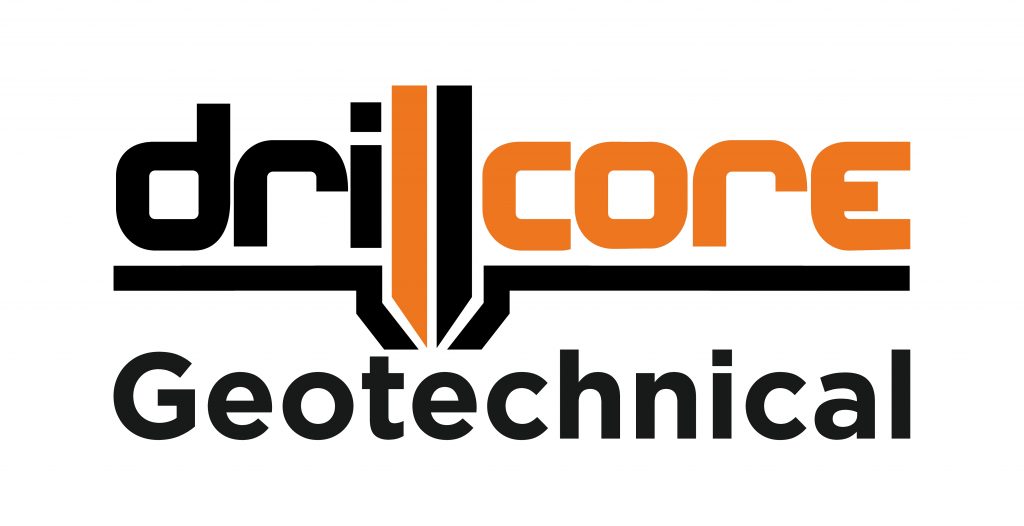 Gold sponsor

Higgins is a dynamic and trusted New Zealand civil construction business with a 'customer number one' focus and a team of over 1700 staff. Our breadth of capabilities and resources means we can deliver a fully integrated complement of civil construction services.
Bronze sponsor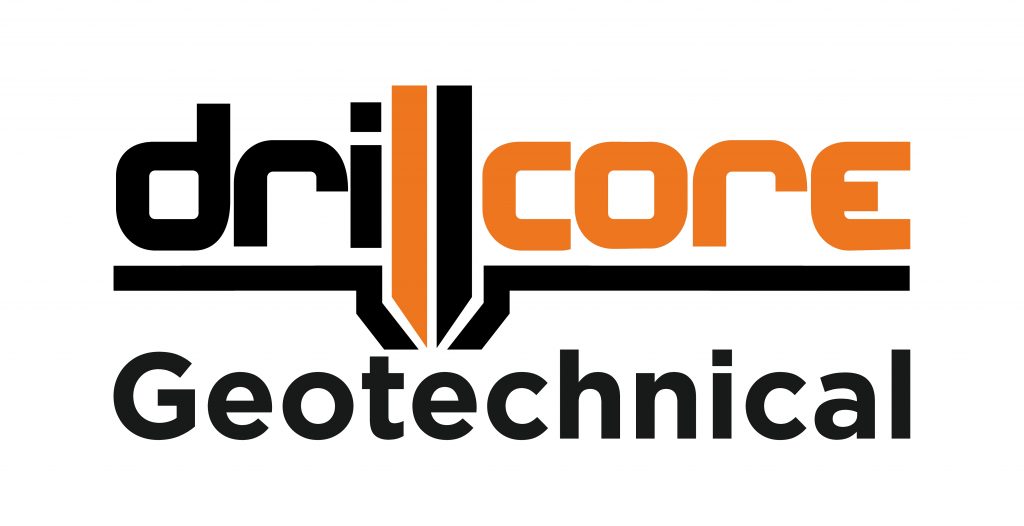 Bronze sponsor

Geotechnics is one of New Zealand's leading engineering testing and monitoring companies. We offer a diversified suite of services to the geotechnical, civil and environmental engineering industries. We specialise in the supply, install and monitoring of instrumentation, telemetry solutions, environmental sampling and monitoring, underground services location, testing equipment supply, and a wide range of metrology and calibration services, as well as our core work of site investigations and field, laboratory and pavements testing. We have offices in Auckland, Pukekohe, Hamilton, Tauranga, Wellington, Nelson and Christchurch and service all areas of NZ and the Pacific. Come and see how we can help you!
Bronze sponsor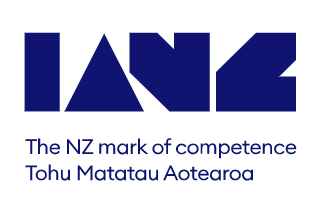 We're lucky here in New Zealand. We can usually take for granted that the things we eat are safe, that the things we buy will do what we want them to do and that the materials around us every day aren't doing any harm to ourselves or the economy.
Except, it's not luck. It's a carefully designed system of standards and conformance put in place by Government to protect public health, safety and the environment. IANZ plays a vital and important role in keeping that system robust and relevant, so New Zealand can keep on being the kind of place we all love living in.
Bronze sponsor

We are New Zealand's most innovative Geotechnical Drilling Company.
For over 33 years we have been delivering a fusion of expertise and leading edge drilling technology.
You can rely on us to deliver a quality project, with the best people and the most technologically advanced Drilling Rigs in the World, on budget, on time, with zero stress it's the PRO DRILL Way.
In 1987 PRO DRILL was founded on this mantra and it still drives us today. Having a can do attitude, being the best we can be in every situation and working hard creates success for our clients, Pro-Drill and its people.
At the heart of PRO DRILL is our people. We can have the best Management Systems and Equipment in the Industry however none of this would matter without the fantastic team that drive these systems and equipment.
Lanyard sponsor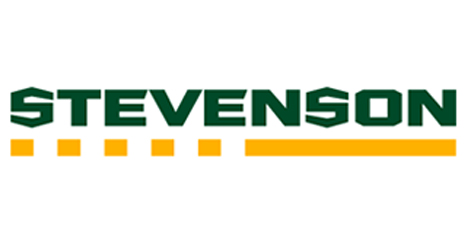 Stevenson Aggregate Ltd – Laboratory provides a high-quality, independent construction materials service. We work with a wide range of industry clients across a variety of fields including: Quarries, Concrete manufacturers, Civil and infrastructure contractors, Consulting engineers, Developers, Landfill operators etc.
We are one of 8 Fulton Hogan laboratories. Stevenson Aggregate Laboratory is IANZ accredited and an active member and participant in relevant industry technical groups such as CETANZ and AQA.
Services Include:
• Laboratory testing (Aggregates / Soils / Concrete / Masonry/Segmental Pavers)
• On-site testing (NDM's/Concrete)
• Specialist technical advice (Wastewater reports/XRF testing reports)
Exhibitor

Session sponsor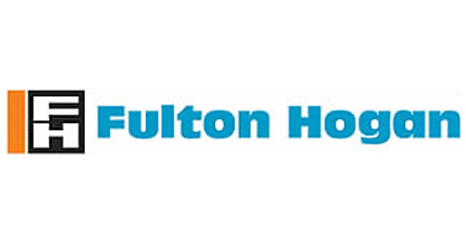 Fulton Hogan has been helping build communities since 1933. Owned and operated by employees, past employees and descendants of the company's founders, we employ more than 4,000 people in New Zealand and a similar number in Australia in a wide range of infrastructural development activities. Underpinning much of that work in New Zealand are nine laboratories. Employing more than 100 people across the country, they specialise in asphalt quality assurance, asphalt mix design, concrete, aggregates and soils, binders – (bitumen, polymer bitumen and emulsion), environmental and personal health monitoring, site testing, establishing mobile lab facilities at major projects, and research & development.
Session sponsor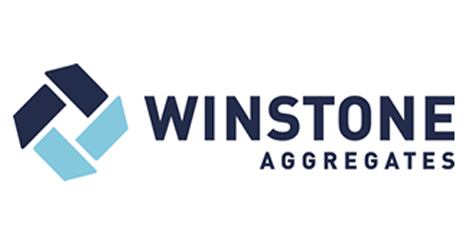 Winstone Aggregates is a leader in aggregate products and services in New Zealand, we are the trusted aggregates solution partner for the concrete, roading, rail, and other infrastructure industries. Our activities transform a natural resource in the safest and most sustainable way for our customers to enable their building of high-quality structures where people live, work and play, improving the quality of life for all New Zealanders.