CETANZ  developed these National Certificates after identifying the need to attract and retain staff in civil engineering laboratories and for a structured, qualification-based career pathway.
These nationally recognised credentials meet and formalise best practice standards across the industry. They are achieved on-job and can be tailored to specific work requirements by selecting one or more elective strands. A Connexis Regional Advisor will also provide support throughout the process.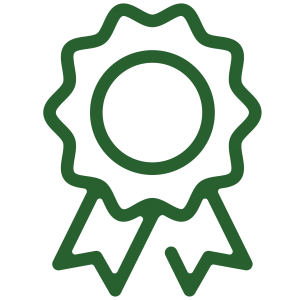 New Zealand Certificate In Civil Engineering Laboratory – Level 4
Graduates of this qualification will likely find employment as a civil engineering laboratory technician.
Core skills covered:
Operating, maintaining and calibrating civil engineering laboratory test equipment
Planning, preparing and conducting day-to-day civil engineering laboratory tasks
Applying quality standards and material specifications to civil engineering laboratory testing activities
Quantifying and validating the uncertainty of measurements in test results
Plus the skills in one of the following strands:
Aggregate: Completing aggregate sampling and perform aggregate source property or aggregate production tests
Asphalt: Completing asphalt sampling and performing asphalt tests
Bitumen: Completing bituminous binder sampling and performing bitumen or modified bitumen, or bitumen emulsion tests
Concrete: Completing concrete sampling and performing concrete tests
Field Investigations: Performing field investigation tests
Soil: Completing soil sampling and performing soil classification, soil density, and compaction, or soil strength tests
NZQA Ref: 2692
NZQA Level: 4
Credits: 70 – 85
Months: 12 – 18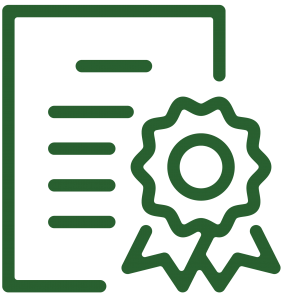 New Zealand Certificate In Civil Engineering Laboratory – Level 5
Graduates of this qualification will likely be employed in a civil engineering laboratory as a senior technician in a supervisory or management role.
Core Skills Covered:
Lead a team and manage the health, safety, environment, and quality of civil engineering laboratory activities
Determine, evaluate, and report on precision and bias in civil engineering laboratory proficiency data
Contribute to budget management
Plus the skills in one of the following strands:
Aggregate: Evaluate and troubleshoot aggregate tests
Asphalt: Evaluate and troubleshoot asphalt tests
Bitumen: Evaluate and troubleshoot bitumen tests
Concrete: Evaluate and troubleshoot concrete tests
Field Investigations: Evaluate and troubleshoot concrete tests
Soil: Evaluate and troubleshoot soil tests
NZQA Ref: 2693
NZQA Level: 5
Credits: 70-80
Months: 12 – 18