What We Do
CETANZ works to continuously improve the standard of civil testing in New Zealand, advancing its status to the construction industry and promoting the benefits of high-quality testing.
We assist members in the development of proficiency testing programs and represent their views to regulatory authorities.  
We also promote civil engineering testing as a career. Our biennial conferences are a highlight of the year for many in the industry.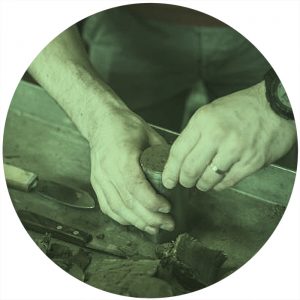 Who We Are
Founded in 2007 and affiliated to Engineering New Zealand as a collaborating technical society, CETANZ is a group of Civil Engineering Testing professionals from throughout New Zealand.
We offer our members support and advice on technical matters as well as networking opportunities to improve the industry for future generations.
We have representatives on the committees of various organisations and bring our expertise to these forums.