Keynote presenters
Thrilled to announce our exciting keynote presenters.
We welcome back Bruce Hopkins to MC the conference again.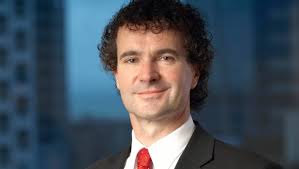 Tony Alexander, former Chief Economist of BNZ
Tony Alexander is a renowned Economics Analyst and Commentator in New Zealand.
Tony graduated from Canterbury University in 1984 with a Master of Arts (Economics) degree with first class honours and after briefly working in Sydney came back to New Zealand in 1987 to work in the financial sector. He worked for BNZ, one of New Zealand's leading Banks, for 26 years (25 of which were as Chief Economist) until resigning in 2019 saying: "I've decided that, in a world of disruption, maybe it is time to disrupt myself, and have made the call to resign."
He spends considerable time researching and writing about the New Zealand economy with special attention to SMEs, housing, business culture, and the role of Auckland in the NZ economy.
Tony has probably written more about the New Zealand economy than anyone else, having produced daily and weekly commentaries from 1987-1993, then weekly, monthly, quarterly, and many one-off pieces of analysis from 1993 through to 2019. At times he has been the most interviewed economist in New Zealand and was awarded the Residential Economist of the Year award in 2011.
He is an accomplished public speaker much in demand and each year delivers between 50 and 100 presentations around New Zealand and offshore.
"What I concentrate on and where my true area of expertise lies, is translating the arcane world of economic developments and trends into a language understandable by most people in the business and home buying sectors."
Anyone interested in Tony's thoughts on the economy can subscribe to his free weekly "Tony's View" newsletter by emailing him at: tonyalexander5@outlook.com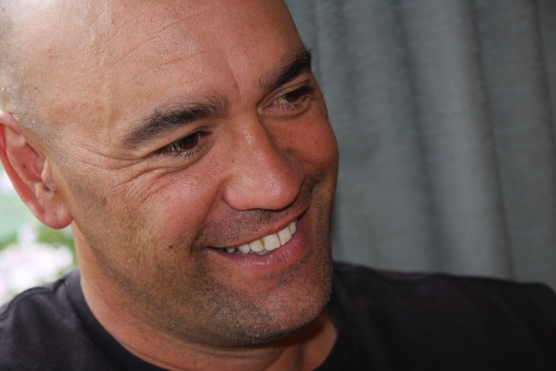 Dr Ihirangi Heke, of Waikato-Tainui descent, was raised in the South Island mountain adventure environment of Queenstown, before it was popularly known as such.
Over the past 10 years he has been active in helping Māori and other indigenous groups abroad, build their own health and wellness activities based on their traditional environmental knowledge using mountain biking, waka ama and ski/snowboard.
Dr Heke was recently awarded a research grant to compare Systems Science and Whakapapa (Maori Genealogical Connections) by Johns Hopkins University in Baltimore and retains an Honorary Research Fellow position to the University of Auckland's Department of Biostatistics.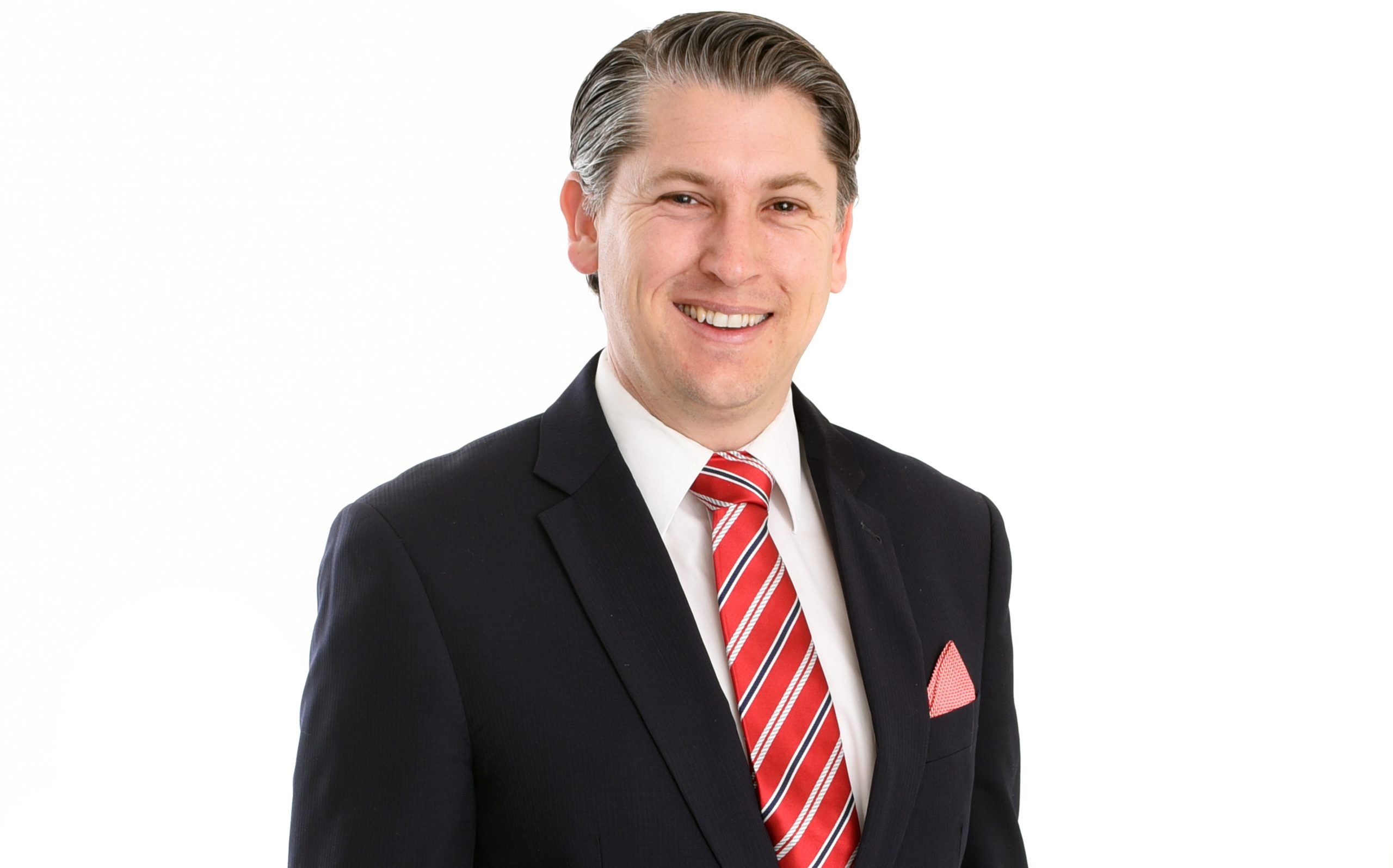 Michael was first elected to Parliament at the 2016 Mt Roskill by-election. In opposition he was Labour's spokesperson for Transport, Revenue, and Consumer Affairs, and after the election he had roles as Parliamentary Under-Secretary to the Minister for Ethnic Communities and Chair of the Finance & Expenditure Select Committee, before coming into the Chief Labour Whip role in mid-2019.
Following the 2020 General Election, Michael became a sworn Member of the Executive and was appointed by the Rt Hon Jacinda Ardern as the Minister of Transport and Minister of Workplace Relations and Safety. He was also given the role of Deputy Leader of the House.
Michael also continues a strong association with New Zealand's vibrant and growing Ethnic Communities owing to his previous role and the highly diverse nature of the Mt Roskill electorate he represents.
Prior to his parliamentary role Michael was an Auckland Council member in his community and has held roles providing advice to Habitat for Humanity and as a senior negotiator for the Finance Sector union Finsec.
Michael is driven by the core belief that all people deserve the opportunity to flourish and reach their potential regardless of background, and that this is most likely to occur when we build strong, fair, and supportive communities. He believes that an economy and public institutions that are focused on people's wellbeing will lead to a society that is both more prosperous and just.
Along with his wife Julie and their three young sons, Michael lives in Roskill South where he loves to tramp along the Waikowhai Coast, tends to a very neglected vegetable garden, and dreams of an alternative career as a roving international test cricket commentator.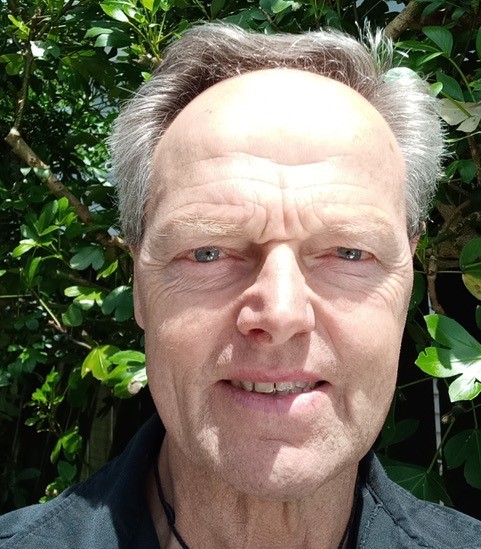 Our Master of Ceremonies: Bruce Hopkins
Bruce grew up the son of a commercial cray fisherman and so did many seasons over the years as a deckhand.
He graduated from Otago University, School of Physical Education, but discovered the world of the performing arts & spent 8 years as a professional contemporary dancer in Australia & NZ including dancing with the NZ Ballet (pre their 'Royal' tag) & Limbs Dance Co.
Bruce has been a professional actor for close to 35 years, won a couple of awards, played the title role of MacBeth on stage and almost single handedly won the battle for middle earth as Gamling, commander of the armies of Rohan, in two of the Lord of the Rings film trilogies.
He has been an MC for over 20 years, founded the unique Temp HR agency Action Actors, has 3 adult progeny and 3 wicked mokopuna.
If you need any more info, as Mae West said, "come & see me sometime".
He's thrilled to be back for the CETANZ conference as your MC.