Do you want to present at conference?
The conference theme of He Tāngata: it is people will allow us to explore a wide variety of themes.
We are looking for presentations that embrace this theme and fit into the following streams:
HR attraction
Staff retention: salary, training, culture, empowerment
Safety of our people
Please submit your abstract to present no later than 7 May 2021 by using the links below.
Receipt of overviews: Friday 7th May 2021
Notification of acceptance: Friday 4th June 2021
Keynote presenters
See below for a list of our exciting keynote presenters and we welcome back Bruce Hopkins to MC the conference again.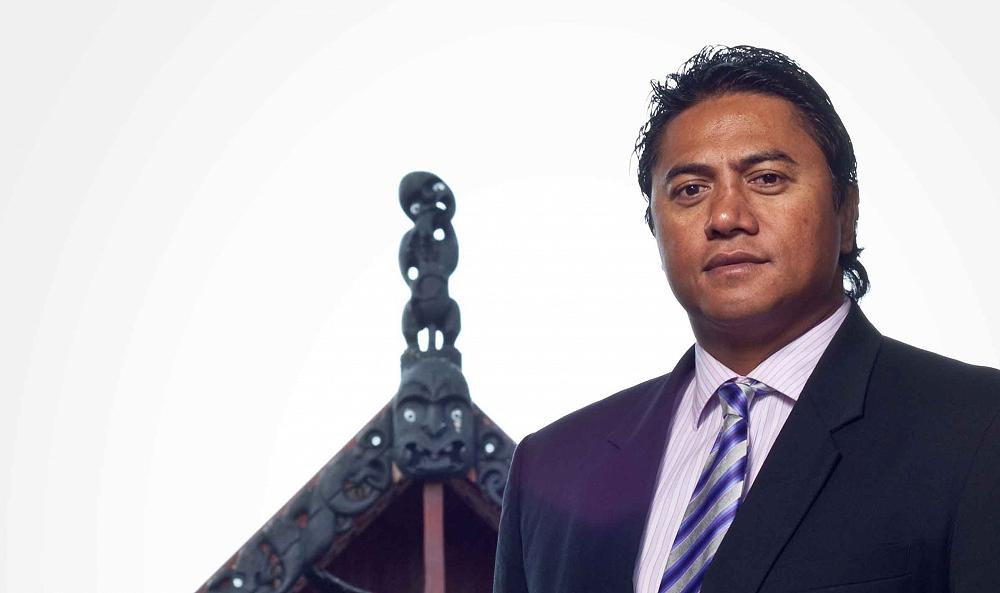 Tawera is one of New Zealand's most successful professional athletes. He made his name in the highly competitive world of rugby league. A veteran of 19 tests for New Zealand as a forward, Tawera went on to captain the New Zealand Maori team at the Rugby League World Cup and has been inducted into the New Zealand Legends of League.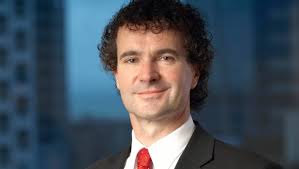 Tony Alexander, former Chief Economist of BNZ
Tony Alexander is a renowned Economics Analyst and Commentator in New Zealand.
Tony graduated from Canterbury University in 1984 with a Master of Arts (Economics) degree with first class honours and after briefly working in Sydney came back to New Zealand in 1987 to work in the financial sector. He worked for BNZ, one of New Zealand's leading Banks, for 26 years (25 of which were as Chief Economist) until resigning in 2019 saying: "I've decided that, in a world of disruption, maybe it is time to disrupt myself, and have made the call to resign."
He spends considerable time researching and writing about the New Zealand economy with special attention to SMEs, housing, business culture, and the role of Auckland in the NZ economy.
Tony has probably written more about the New Zealand economy than anyone else, having produced daily and weekly commentaries from 1987-1993, then weekly, monthly, quarterly, and many one-off pieces of analysis from 1993 through to 2019. At times he has been the most interviewed economist in New Zealand and was awarded the Residential Economist of the Year award in 2011.
He is an accomplished public speaker much in demand and each year delivers between 50 and 100 presentations around New Zealand and offshore.
"What I concentrate on and where my true area of expertise lies, is translating the arcane world of economic developments and trends into a language understandable by most people in the business and home buying sectors."
Anyone interested in Tony's thoughts on the economy can subscribe to his free weekly "Tony's View" newsletter by emailing him at: tonyalexander5@outlook.com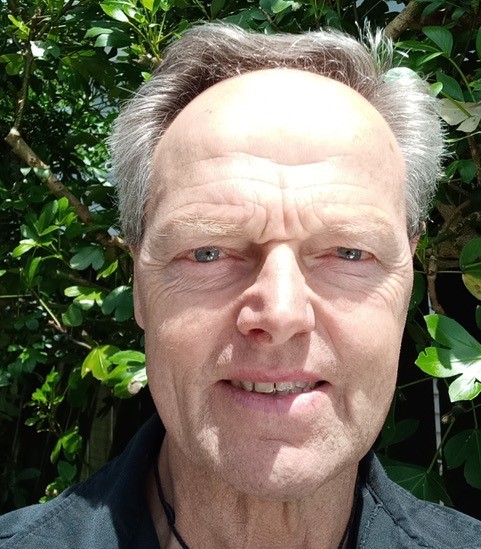 Our Master of Ceremonies: Bruce Hopkins
Bruce grew up the son of a commercial cray fisherman and so did many seasons over the years as a deckhand.
He graduated from Otago University, School of Physical Education, but discovered the world of the performing arts & spent 8 years as a professional contemporary dancer in Australia & NZ including dancing with the NZ Ballet (pre their 'Royal' tag) & Limbs Dance Co.
Bruce has been a professional actor for close to 35 years, won a couple of awards, played the title role of MacBeth on stage and almost single handedly won the battle for middle earth as Gamling, commander of the armies of Rohan, in two of the Lord of the Rings film trilogies.
He has been an MC for over 20 years, founded the unique Temp HR agency Action Actors, has 3 adult progeny and 3 wicked mokopuna.
If you need any more info, as Mae West said, "come & see me sometime".
He's thrilled to be back for the CETANZ conference as your MC.